Asset Integrity Management Services
Asset Integrity Management Services
Asset Integrity Management (AIM) is a term used to describe the practice of managing an asset (oil terminals, FPSO pipelines, power plants, oil rig etc) to ensure that its ability to perform its function effectively and efficiently is maintained.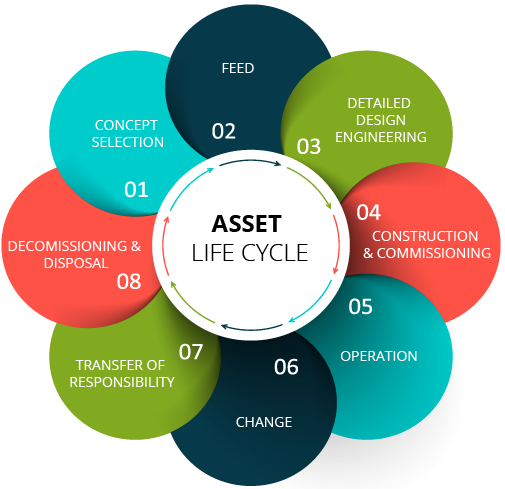 IPMC and partners are a leading provider of asset integrity solutions to the energy and industrial sectors, with unrivalled expertise across the asset life cycle. Our all- encompassing facility care includes specialist services spanning the entire spectrum of integrity, with expert knowledge in risk-based inspection, operations readiness, maintenance strategies, fitness for service, asset optimisation, training, risk and assurance.
We have long existing partnership with Abyss Solutions - is an autonomous, accurate and broad-scale assets assessment and monitoring company specialising in underwater infrastructure.
Some of the benefits of our comprehensive Asset Integrity Management Program to your organization include;
Maximizing Reliability, Availability, Maintainability (RAM) of equipment.
Enhancing plant performance and profit.
Improving safety and reduce risk.
Reduction in maintenance and inspection cost.
IPMC's Asset Integrity Management services cover the following:
Pipeline Integrity Management Services.
Risk Based Inspection Services.
Fitness For Service Assessment Services
Fixed Equipment Degradation Mechanism Services.
bove Ground Storage Tank Services.
Non-Destructive Testing Services.