Financial Advisory Services
Financial Services
Our financial services think tank exudes acclaimed experience and knowledge having worked for multinational clients offering effective financial advice. Tailored services, technical excellence, confidentiality and ethical behavior build the long-lasting relationships we share with our clients.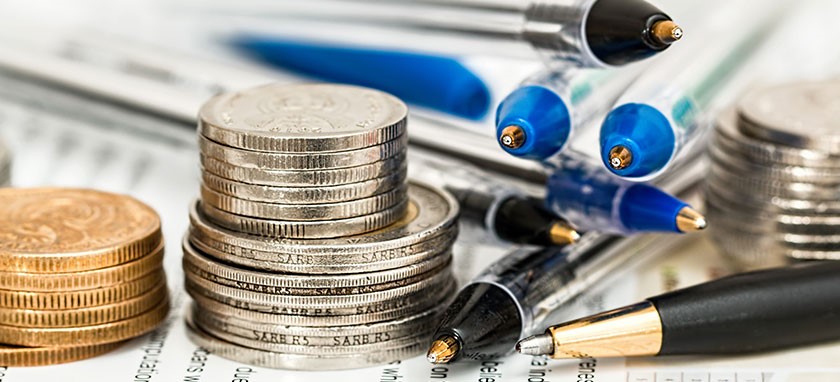 IPMC's financial consultants provide a well informed and full spectrum advice for all financial matters ensuring objectives of business are achieved. We work very closely with all the stake holders to address the crucial matters related to finance.
We seek to promote better value by highlighting and demonstrating to clients' ways in which they could make improvements to provide a better quality of service; strengthen and enhance professionalism.
IPMC has a network of experienced professionals using financial intelligence, investigation, information technology, and deep industry skills alongside consistent global methodologies to avert risk and commercial loss.
We provide financial consultancy in the following areas:
•&nbsp&nbspValue for Money Audit
•&nbsp&nbspForensic Audit
•&nbsp&nbspMergers & Acquisitions
•&nbsp&nbspFinancial Modelling
•&nbsp&nbspDeal Structuring
•&nbsp&nbspBusiness Process Reengineering