Data Management Services
At IPMC, we have seasoned Professionals with experience in the Oil and Gas sector, using various analytical tools, reporting tools, Data Modeling, and Business Intelligence which give us the ability to understand, serve and help our clients in decreasing their costs and increase productivity.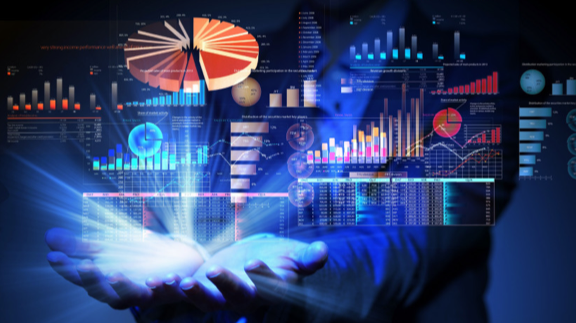 Our Data Management Service involves the development and execution of policies, procedures, practices and architectures that properly manage the full data lifecycle need of an organization. Also, our software experts are highly qualified in the IT integration, data analytics and evaluating problems, in order to apply the necessary solutions.
Our Data management Service includes the following but not limited;
Data Science And Analytics
Artificial Intelligence
Visualizations
Internet of Things (IoT)
Wireless Solutions
Automation and Robotics
Programming and Software Development