Detailed Engineering Design
Detailed Engineering Design
Detailed Engineering Design is the execution of the full definition of a project and its requirements following the completion of front end designs. At this stage of projects, we typically perform design verifications, produce detailed specifications for procurement and develop construction total value chains.
IPMC offer complete multi-disciplinary engineering design solutions using advanced software for process design, Mechanical design, E&I design, Architectural Design, 3D plant modeling, drafting & detailing services.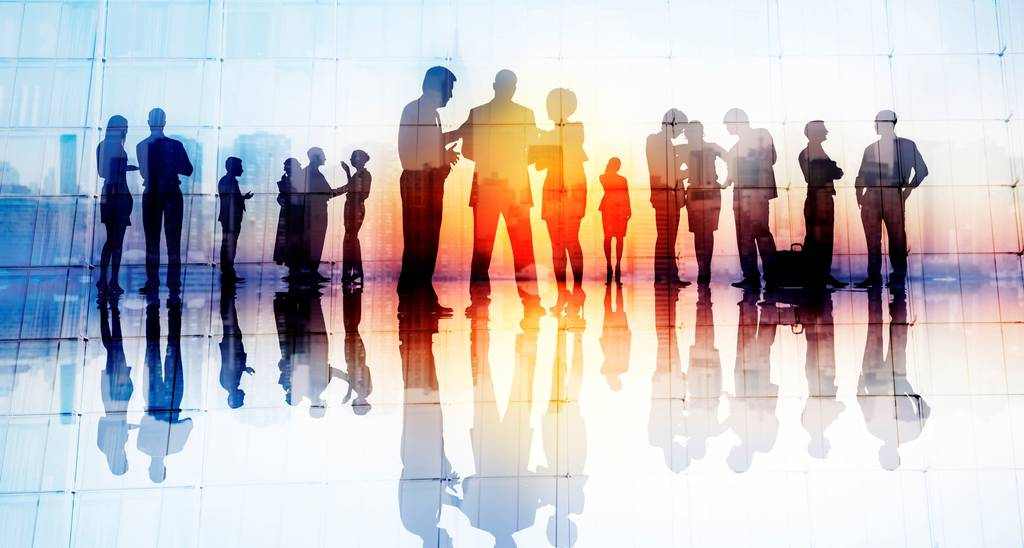 Our multi-disciplined team of experienced engineers understands the value of correct design and offer integrated design approach for successfully completing specific project demands.
We provide a fully detailed engineering design package adhering to the applicable industry standards, specifications, procedures and relevant authorities.
Our detailed engineering services cover the following:
Civil and Structural
Mechanical & Piping
Electrical
Instrumentation & Control
Machinery / Rotating Equipment
Process