Engineering Support Services
Our Engineering Support Services provides cutting edge, cost saving, timely, safe and durable solutions to technical challenges that cut across various engineering scopes.
We partner with several international companies who are highly rated in the industry based on the quality of services to deliver beyond clientele expectations.
IPMC has vast experience providing independent, comprehensive engineering solutions, beginning at the early concept phase, development phase and extending through final commissioning.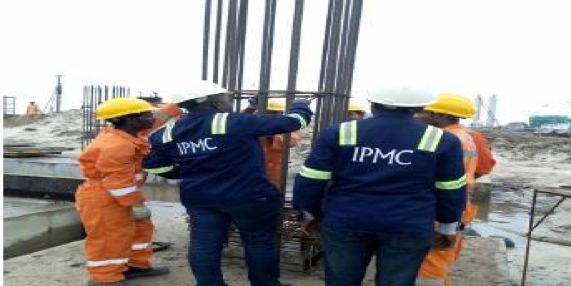 • Project Administration o Conceptual Studies o Front End Engineering Design (FEED) o Detailed Engineering Design • Project Management • Quality Assurance/Quality Control ( Third Party Inspection) • Risk Management • Facility Inspection and Maintenance • Cost Engineering