Manpower Supply
With an aim to conquer higher level of client fulfillment and satisfaction, we are engrossed in presenting Manpower Supply in technical and administrative capacities. These presented services are extensively applauded and credited amid our clients.
More to this, our delivery on time at economical rates and ability to preserve reliability in our services has received us massive glory amid our customers.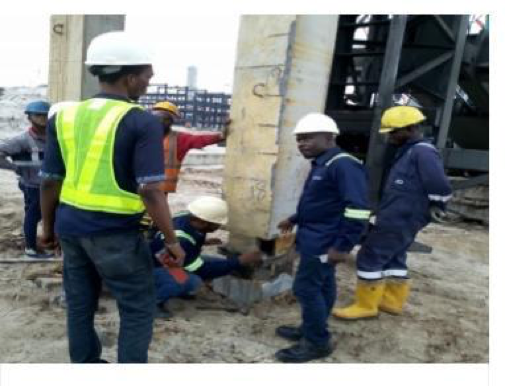 A professional multilingual team of our senior recruiters are capable to provide the best candidates for our clients in any part of the world.
We are proud to connect our clients with experienced and reliable personnel with the required skills, technical training and knowledge.
We do not stop at finding the right professionals and getting them onsite, making sure that compliance and safety regulations are being followed. We manage the entire process in the most efficient way possible.
Our Manpower Supply Services includes;
• Technical Personnel Supply - Project Engineers, Field Engineers, HSE Consultants etc.
• Administration Supply – Accountants, Tax Consultants, Auditors, Financials Advisers etc.