Project Administration
Our approach and techniques to Conceptual Engineering assignments are proven and are based on years of refinement.
Oil and gas developments have many complex and inter-related challenges including flow assurance (e.g. wax, hydrates), remoteness, environmental sensitivity, deep water and logistics, while IPMC is always ready to mobilize the right resources to derive an optimal techno-economic solution for our clients' developments.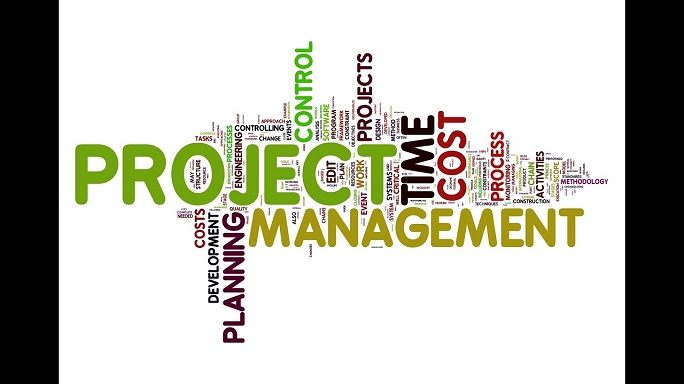 This phase of your project is our opportunity for innovation. This is when the cost of change is small – so we explore smart developments, new oil and gas technologies and study options and alternatives, before selecting the best concept.
We typically develop a base case concept, on which we develop optional concepts and present these in a conceptual selection matrix. We develop criteria for concept selection and initiate the screening process.
IPMC's multi-disciplinary team of specialist engineers and consultants at this phase study facilities options, perform process simulations, flow-assurance, develop the digital oil field strategy, and perform all the associated engineering to support the successful delivery of an economic and technically optimal development concept. This empowers our client to progress their project into the Front End Engineering Design phase.