Project Management
We provide professional project management services to our clients, designed to ensure the successful implementation and execution of all initiatives.
We are experts in leadership and stakeholder management as well as the planning, controlling and delivery of projects. It is our job to take the stress out of project management on your behalf, ensuring that everything is done efficiently and effectively from start to finish within agreed timeless and cost. With a highly professional skilled and experienced team and an outlook based firmly on industry best practices, we assist with projects of all sizes and complexities.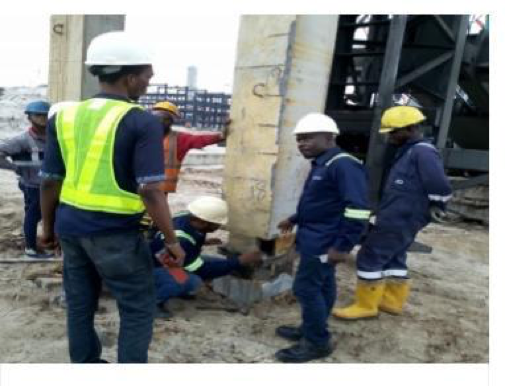 Our comprehensive project management service includes tailored planning, execution, monitoring and reporting. We will work closely with you to provide the most appropriate and effective service with clearly defined goals and objectives.
We have an excellent reputation for successfully delivering projects on time, on budget, on cost and maintaining required quality standards. We ensure that our clients' goals and business benefits are realized through a controlled, well-managed, visible set of activities to achieve the desired results.