SOCIAL PERFORMANCE SERVICES
Social Performance Services
We provide the following social performance services to help our clients manage potential business or project social risks & impacts and as well maximize potential opportunities to keep them socially and financially viable: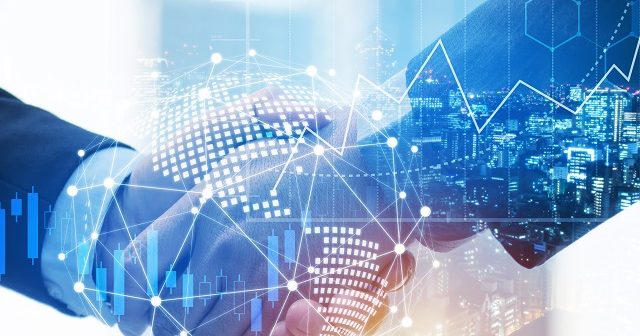 Stakeholder Engagement & Communication Strategy
We help our clients to strategically identify, map, understand, assess and engage all necessary stakeholders and communities to gain their buy-in, build trust and better relationships and then make better decisions going forward including creating communication platforms that will enable stakeholders to reach out to our clients in return.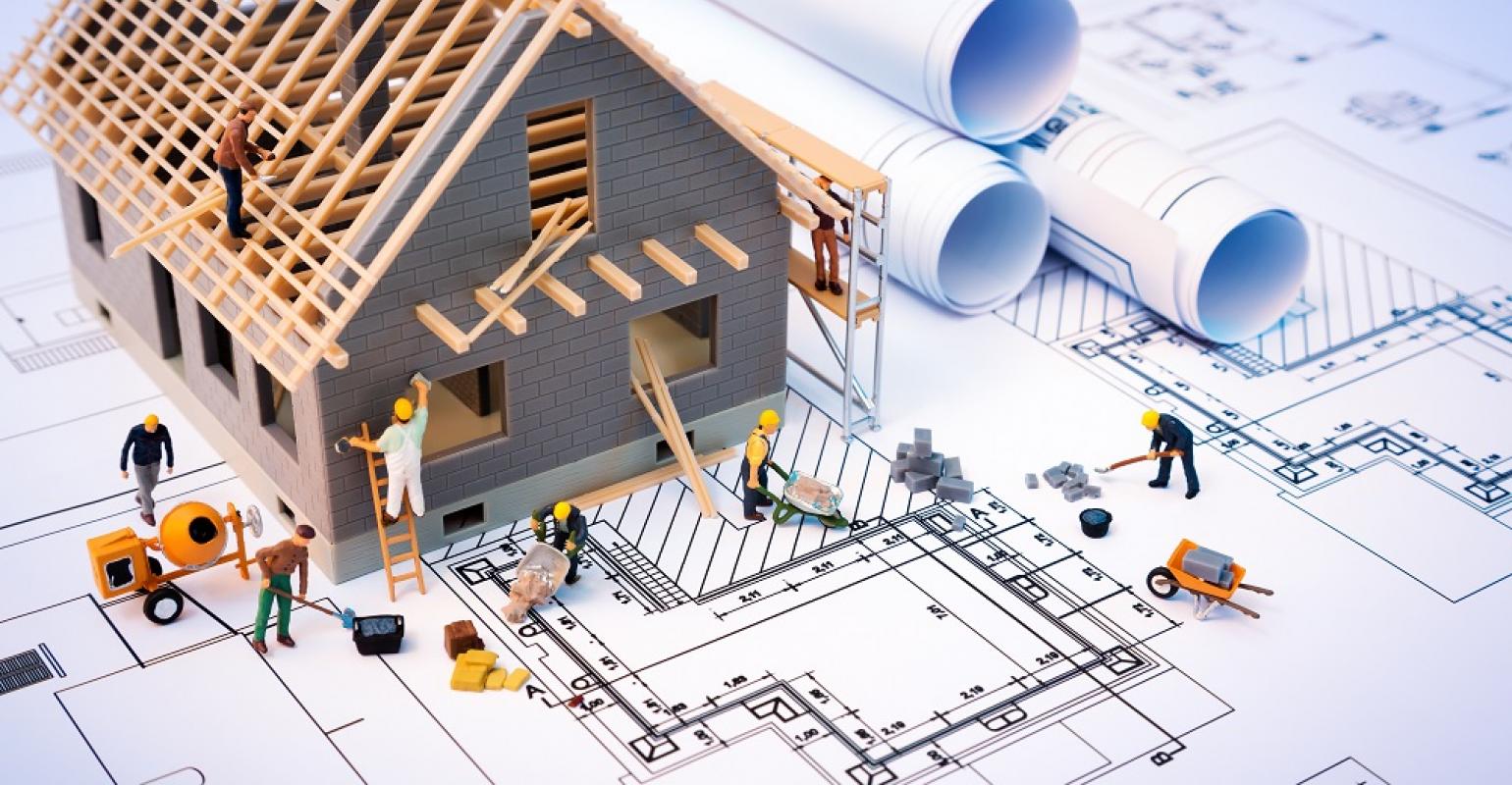 Community Needs Assessment and Community Development Plan
We support businesses/projects to reach out to communities by systematically identifying, determining and addressing needs, gaps and wants that are culturally suitable to the community to enable proper decision making, appropriate resource allocation and ultimately reaching impactful programmatic goals through an informed development plan.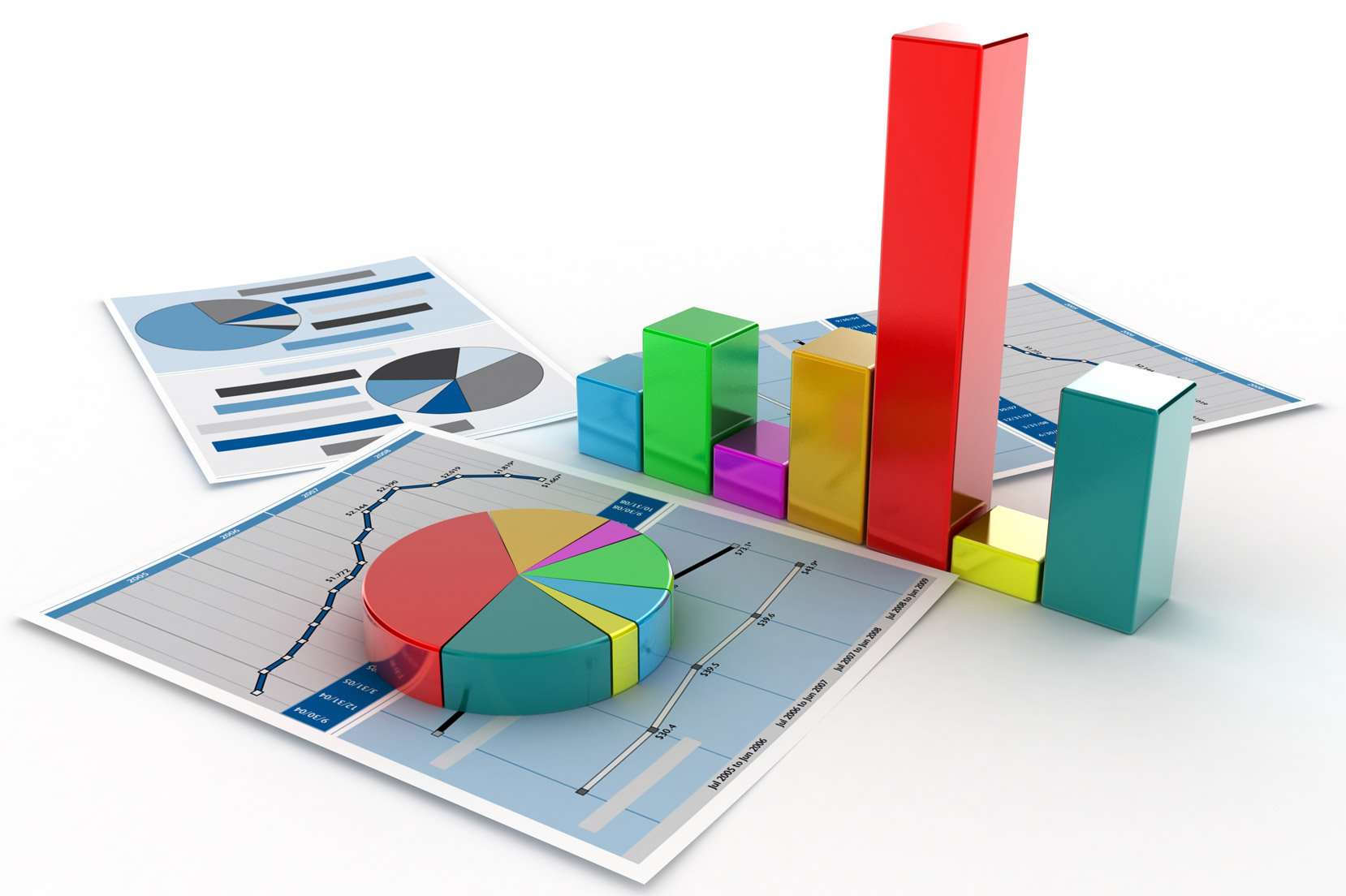 Land Acquisition, Resettlement Plan and Livelihood Restoration Analysis and Implementation
We support our clients in their land acquisition from project-affected entities and resettlement planning process as well as the analysis, development, implementation, monitoring and reporting of livelihood restoration solutions adopting World Bank standards, IFC performance standards and other global standards.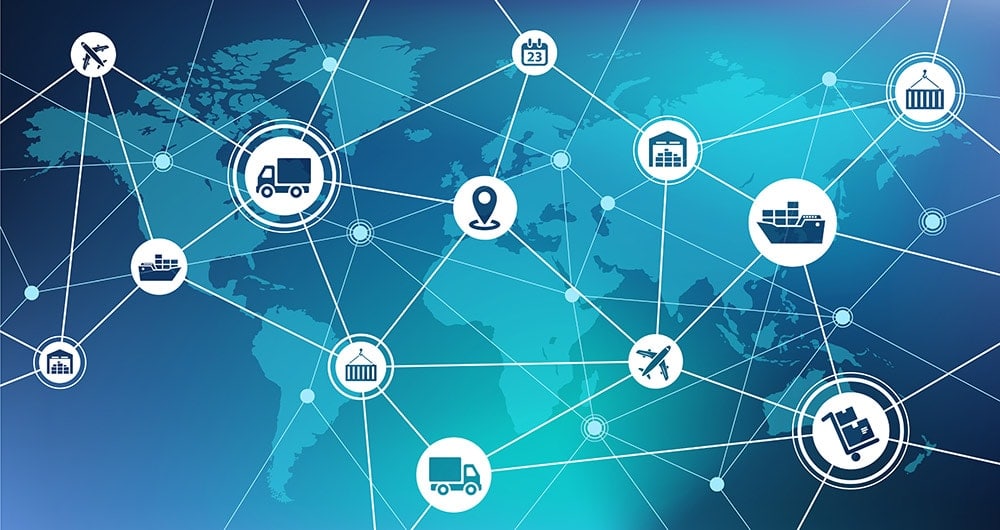 Supply Chain and Operations
We help our clients by understanding and addressing sustainability impacts in their supply chain to help improve performance and meet stakeholders/investors' expectations.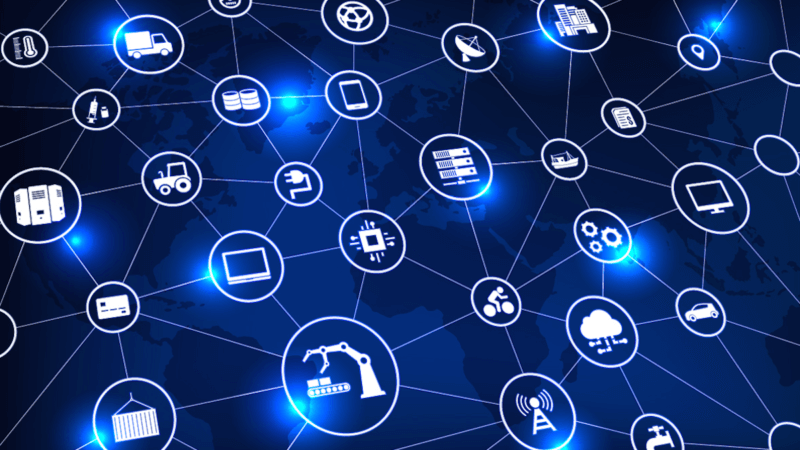 Social Impacts Assessments/Audits
We carry out social impact assessment/audits of development projects on host community(ies) by profiling affected community(ies) using qualitative and quantitative survey tools at a basic level to understand the host community's way of life, language, beliefs, environment, health and well-being, leadership structure, values, fears, aspirations, perceptions, challenges, opportunities, educational level and facilities, health and sanitary facilities, social amenities and source(s) of livelihood. This will enable us to predict the level of potential social and economic impact/influence that the development project would have on the host community(ies) or project-affected entities and then recommend mitigation and restoration measures and also socio-economic management plans/programs where necessary.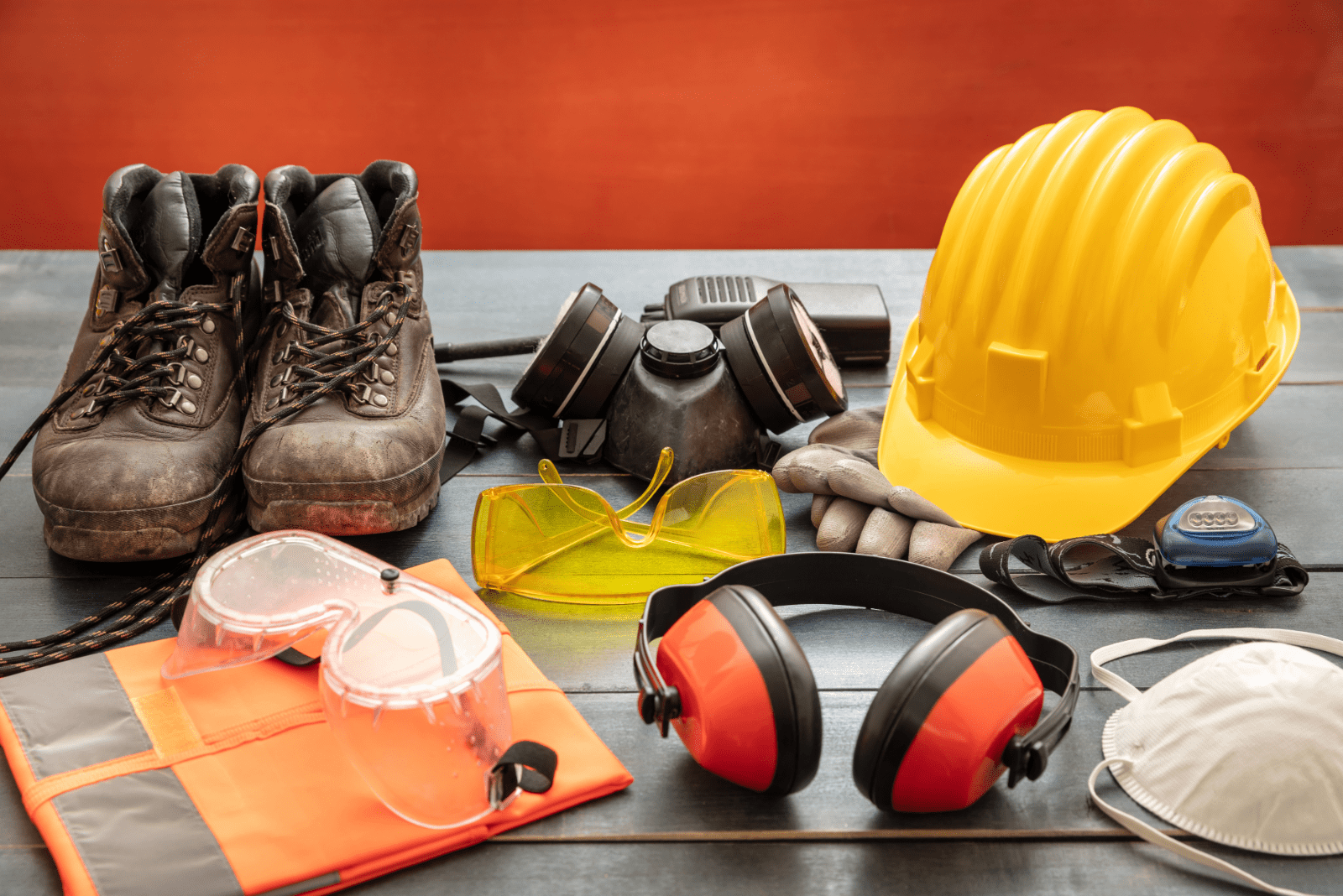 Labour Management Practices, Health, Safety and Diversity & Inclusion Strategy
We help our clients develop sustainable labour-management practices/policies and management systems, set measurable targets and implement initiatives concerning the overall work environment including workers' health and safety, training and education, diversity and inclusion, child labour and forced labour.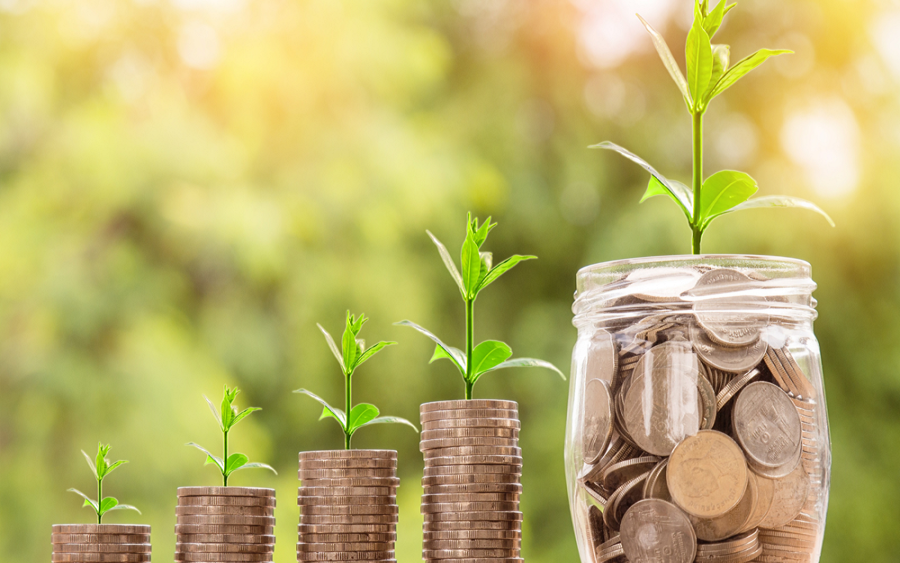 Social Investment/Corporate Social Responsibility/Corporate Shared Value
We provide guidance to our clients on social investments/CSR/CSV initiatives, necessary partnerships to explore as well as stakeholders to engage to ensure that proposed initiatives/projects are relevant and impactful to the needs of the stakeholders and in line with the organization's corporate goals.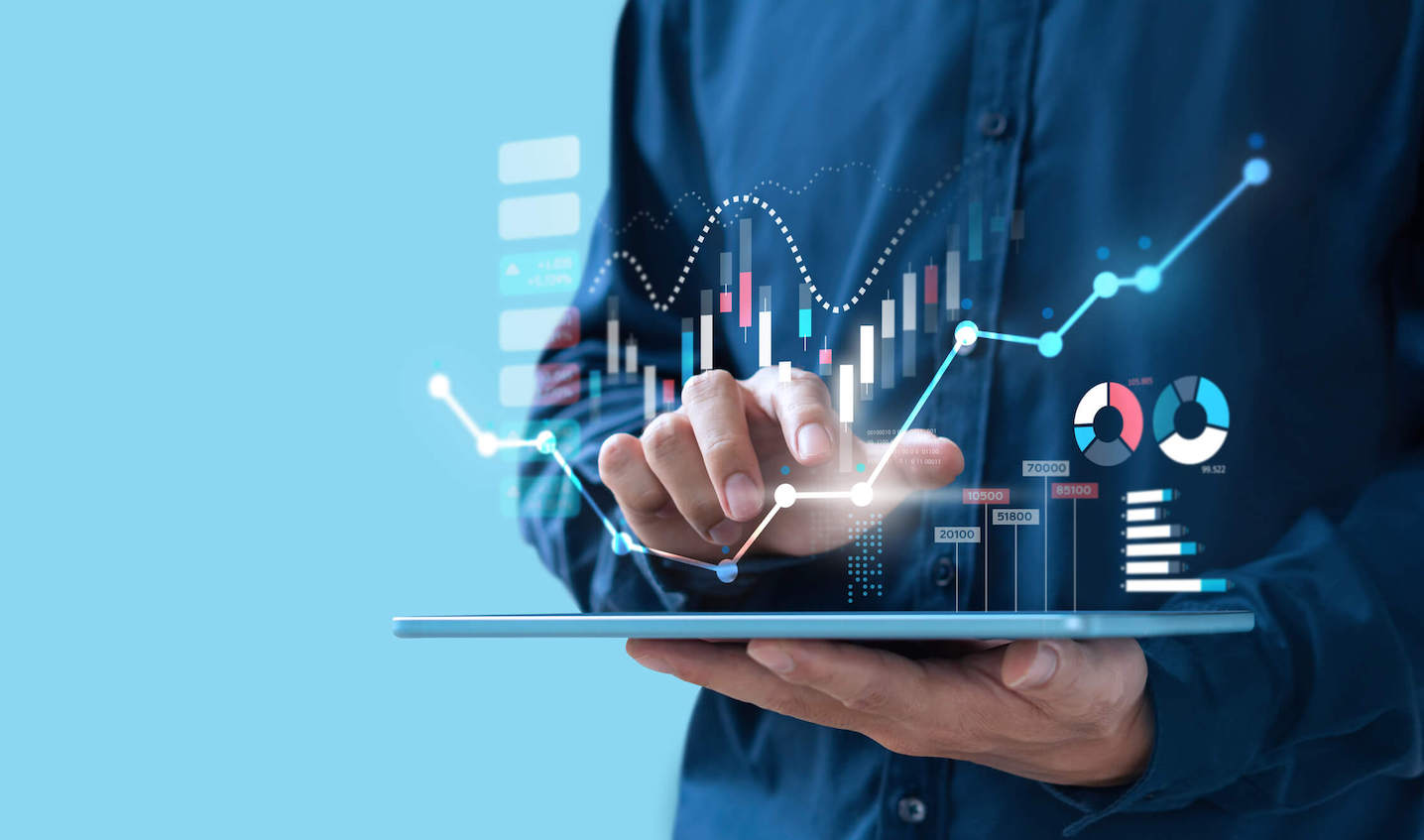 Social Returns on Investment
We help our clients evaluate their investments by quantifying the social, environmental and economic value created.
Previous
Next